Apply for Admission
We don't just give students an education and experiences that set them up for success in a career. We help them succeed in their career—to discover a field they're passionate about and dare to lead it.
APPLY nOW
Rev. Dr. Varghese Kachappilly CMI
Principal
Sacred Heart CMI Public School, nestled on the banks of the idyllic Konthuruthyriver, provides an ambience conducive to academic excellence and holistic development of the pupils. Apart from the provision for academics, the mores and morals essential to make our students socially acceptable, extra-curricular activities that make them environmentally conscious, culturally adept and physically fit are also included in the curriculum of this institution As the Principal of this beacon of learning, I aim at maintaining a higher standard in all aspects of education and a strong partnership with the parent community as school is an extension of a home.
read more
Kuriakose Elias Chavara was born on 10′ Feb. 1805 at Kainakary, near Allappuzha, Kerala. He attended the village school under the guidance of his first Hird", teacher (Alan). At the age of 13, in 1818 he entered the seminary where Malpan Thomas Palackal was the Rector. He was ordained priest on 29th November, 1829 at Arthunkal.On 11th May, 1831 he laid foundation stone for the first CMI house congregation. On 8th December, 1855 he made the religious profession along with other 10 companions, under the name "Kuriakose Elias of Holy Family".There is no area of human Endeavour where the fingers of Chavara have not touched. To his credit there are many firsts in the history of the Kerala Church: the first indigenous religious congregation for men (C M I ), Sanskrit School, the catholic printing press, the Indian congregation for women( C M C ). 
read more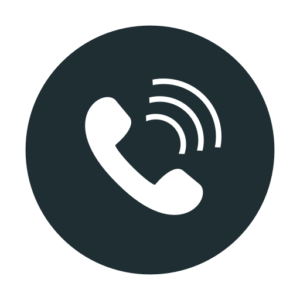 Contact US Now
Phone: 0484-2979801
Web: www.shpublicschool.com
E-mail: office@shpublicschool.com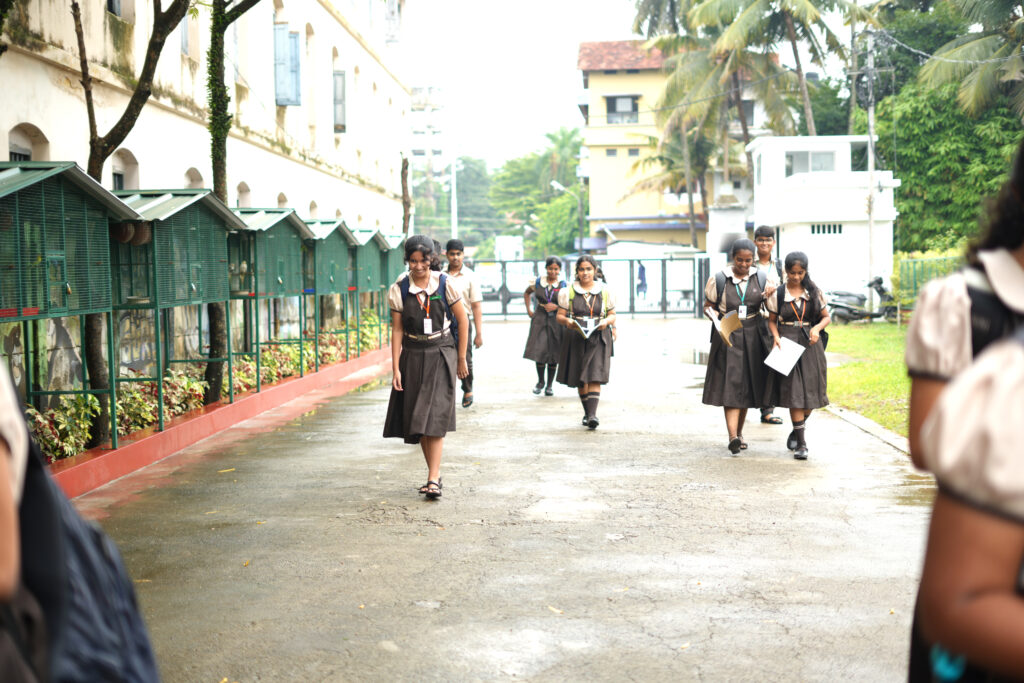 Sacred Heart CMI Public School, Thevara evolved from a dream nurtured by parents, both local and NRI, to begin a CMI Institution in the heart of Ernakulam city. Nestled on the banks of the idyllic "Vembanad Lake", the school provides an ambience conducive to…
read more
"To enlighten and enrich the little minds to be a proper human being to serve the society and the world at large."