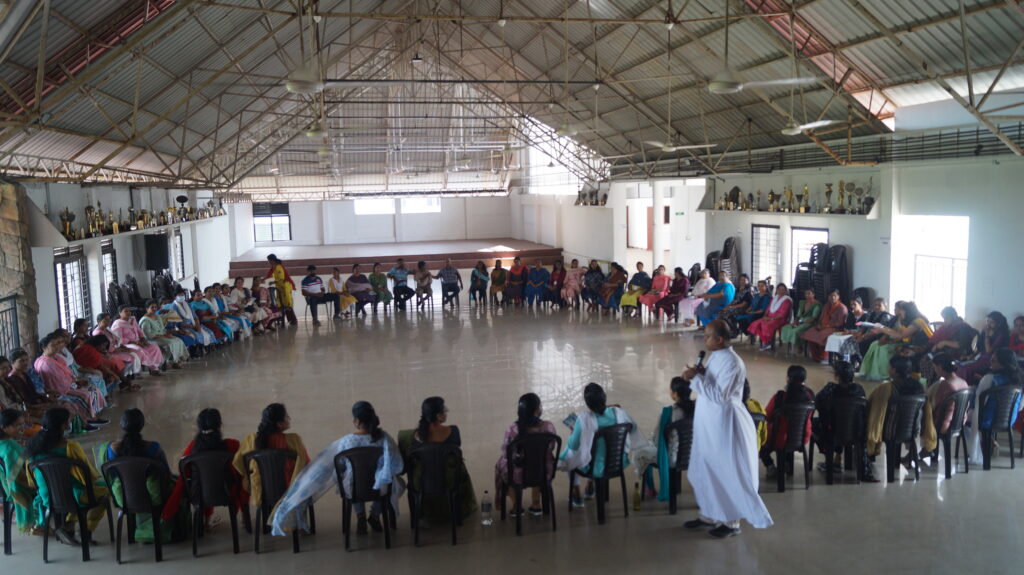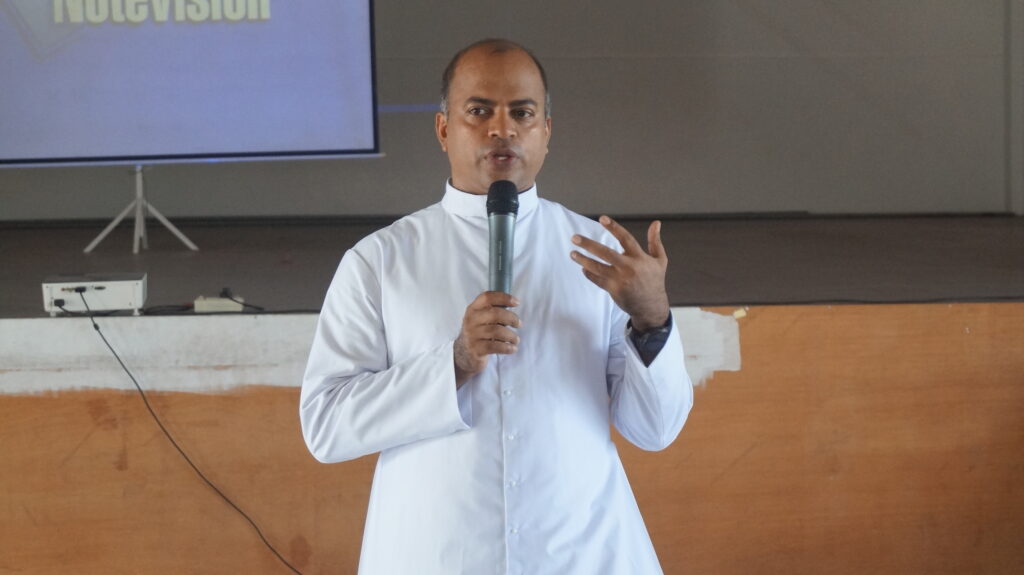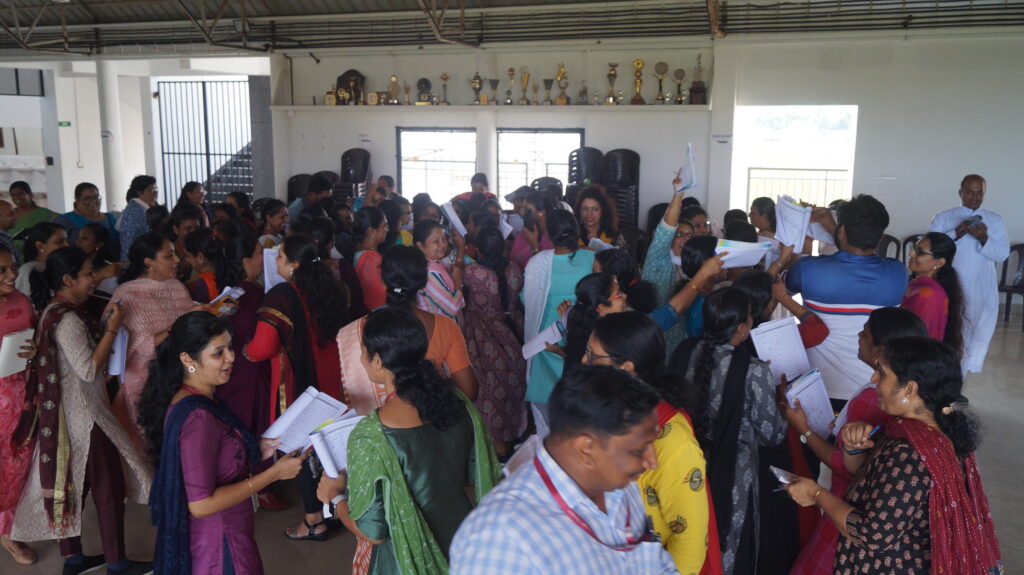 IGNITING THE MINDS
Orientation Programme for Teachers An Orientation Programme for teachers was held on 25/05/2023 by Fr. Sabu Thomas, the assistant professor in English at Sacred heart College, Thevara. He is an inspirational professor, researcher, retreat preacher and a motivational speaker. The programme was conducted with the objective of fostering team spirit, motivating them for the upcoming academic year, and enhancing their social intelligence through various engaging activities.
NEP training Programme for teachers
Education plays a crucial role in shaping the future of a nation, and teachers are at the heart of delivering quality education. To ensure that teachers are well-equipped with the necessary skills and knowledge, a one day training programme was held on 3rd June 2023, Saturday for teachers of Sacred Heart CMI Public School on the topic NEP 2020. The resource persons were Ms. Binny Varghese (Faculty, Rajagiri Public school).and Ms. Ajeena AP (Vice Principal of NCS Kochi) To facilitate teachers' learning about the National Education Policy 2020 (NEP 2020), resource persons employed various activities like presentations discussions, interactive sessions, group studies etc. The goal was to create interactive and engaging experiences that facilitate teachers' understanding, reflection, and application of NEP 2020 principles in their teaching practices.