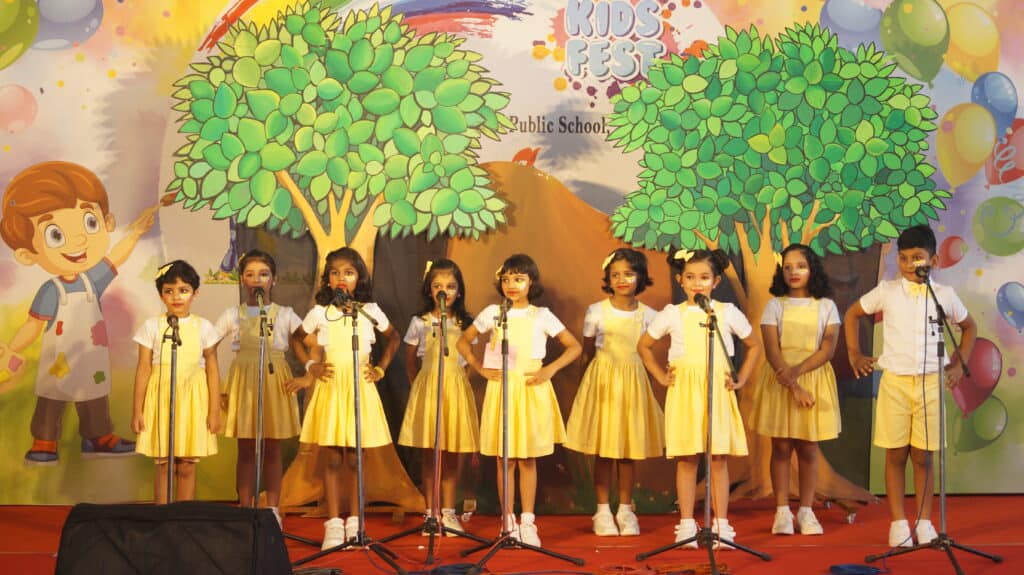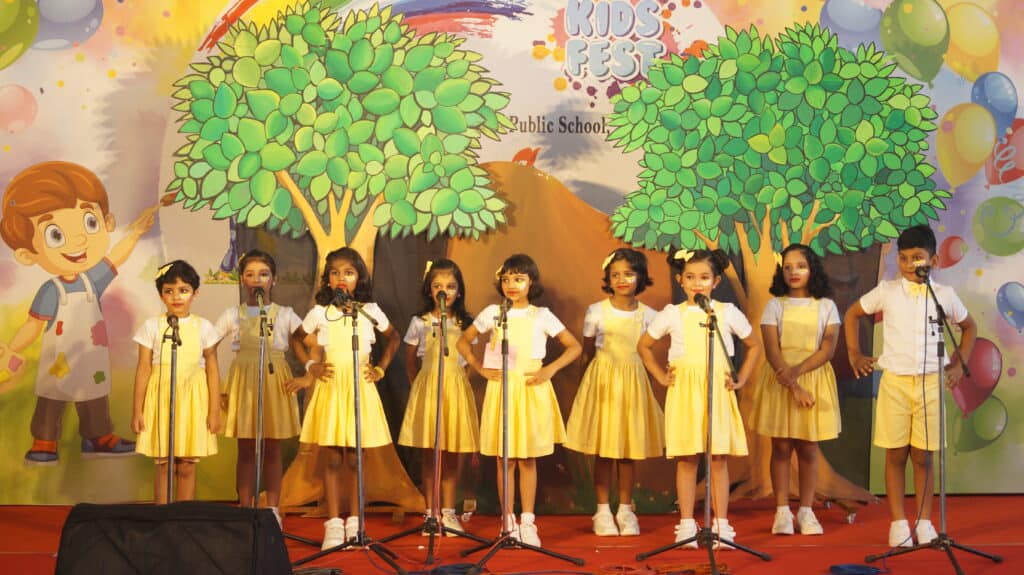 Mudita-An Interschool Gathering for Peace, Harmony, Happiness, and Amity
'Mudita 2023', held on September 9th, unfolded as a remarkable eventorganized by Sacred Heart CMI Public School in collaboration with Malayala Manorama. This grand celebration served as an exceptional stage for budding talents, encompassing students from kindergarten to 5th grade, to express their skills and creativity. Evidently, the event witnessed enthusiastic participation from over 40 schools hailing from the Ernakulam district.
The event featured a diverse range of 15 programs, including activities like Pot Collage,Origami, Obstacle Game, Action song, Fancy dress, English elocution, Dance program and many more, spread across different venues. What set Mudita apart was its emphasis on gathering and celebration rather than the competition. As a result, each participant had the opportunity to return home with a meaningful gift, spreading joy among every child involved.
The inauguration of Mudita was graced by the esteemed presence of SH Province Kalamassery Provincial Rev. Fr. Benny Nalkara, accompanied by the school's Principal Rev. Dr. Fr. Varghese Kachappilly and Vice-Principal Ms. Vinitha Mendez. During the inaugural ceremony, the stage was illuminated with inspirational speeches delivered by SH Province Kalamassery Provincial Rev. Fr. Benny Nalkara, Principal Rev. Dr. Fr. Varghese Kachappilly, Fr. Austin Mulavarickal, Fr. M.F Joshy, and Vice-Principal Ms. Vinitha Mendez. Their collective words set the tone for the day's festivities.
The valedictory ceremony was equally noteworthy, with the presence of renowned cine artists Guinness Pakru and Appani Sharath as special guests, serving as a tremendous source of motivation for the participants. Notably, they not only inspired the young talents but also had the privilege of awarding well-deserved prizes to the winners. An exceptionally heartwarming and unforgettable moment occurred when Guinness Pakru joined the stage, dancing alongside the children. Moreover, S. Ramesh, the Deputy Manager of Malayala Manorama Circulation, delivered an inspiring speech during this memorable event.
In essence, Mudita was a wonderful event that showcased the talents of young students and fostered a sense of togetherness and joy. It celebrated the spirit of participation, ensuring that every child went home with cherished memories and a gift.